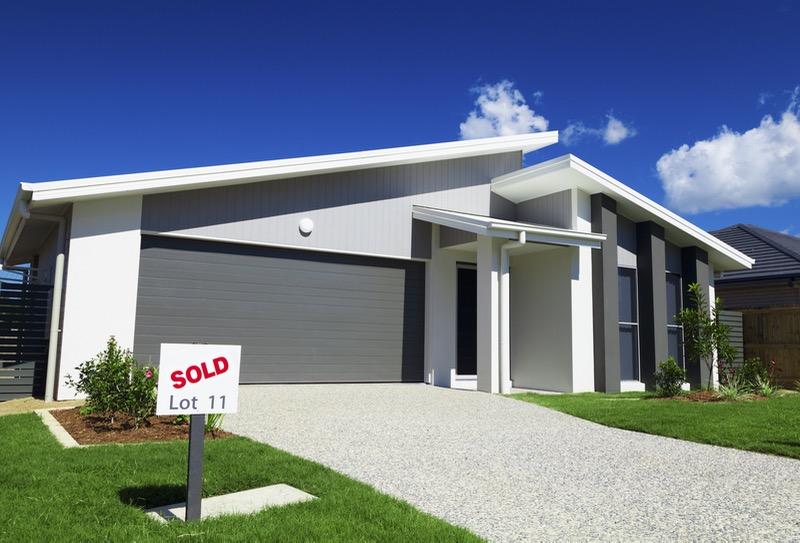 Lawyers and Licensed Conveyancers
buy florinef online At Sharon Moss Legal, we understand how stressful property transactions can be, particularly when you are a first-time home buyer, or when selling a property.
http://thebandchoice.com/dede/templets/article_coonepage_rule.htm We have a large conveyancing practice which spans over 20 years. So we understand the anxiety and excitement when you are new to property buying or selling.
Koutiala Whether buying your first property or transitioning to another stage in life, we endeavour to make the conveyancing process as efficient and stress-free as possible.
We are very proud to boast that repeat clients and families have been with us for the entire time we have been in practice for their conveyancing and other legal needs.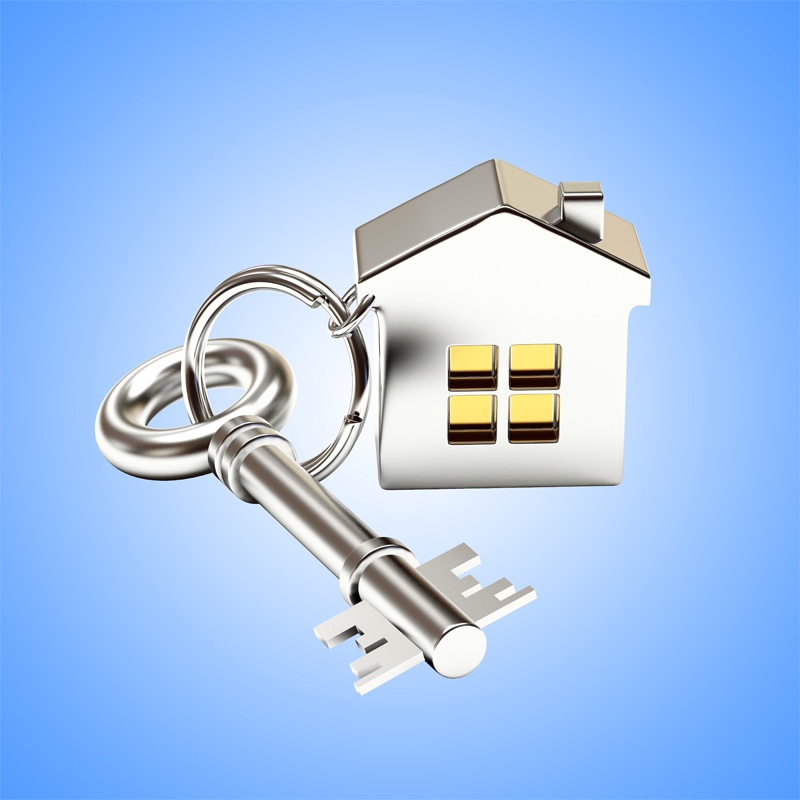 Conveyancing Services
A property solicitor and/or licensed conveyancer finalises the legal paperwork necessary for your property purchase and/or sale.
Transferring property ownership has many standard legal requirements involving extensive document-gathering and strict deadlines.
Sharon Moss Legal provides complete property conveyancing services for:
Single dwellings/houses
Strata Title
Company Title
Community Title
Torrens Title
Retirement Village Leasing
Nursing Home bonds