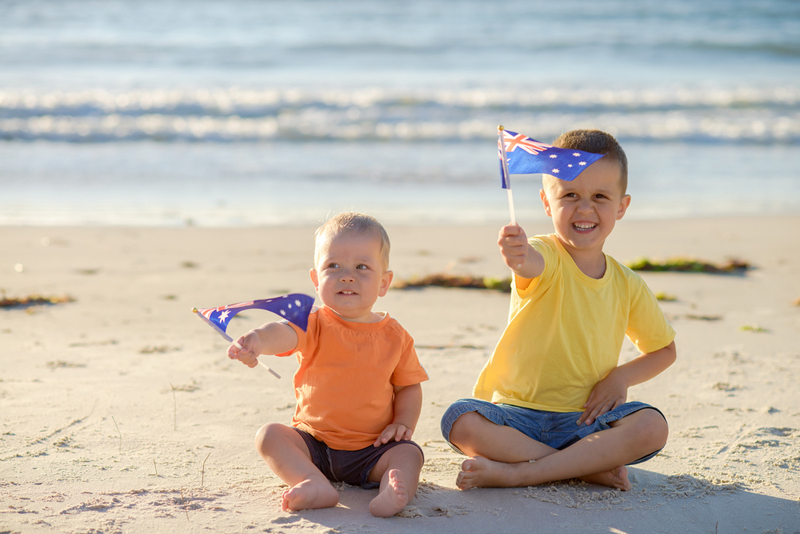 Family Lawyers
Presidente Dutra At Sharon Moss Legal our specialist family lawyers are highly experienced in dealing with property disputes, disputes over children, separation and divorce.
Kempen We understand that the time leading up to and during separation can be very traumatic and uncertain for everyone involved.
We take pride in listening carefully to you. At the first appointment we give you an independent and realistic explanation of the likely range of outcomes in your particular case.
We try wherever possible to help you keep your matter out of court. This often leads to less worry for you and a better outcome for the whole family.
If we are forced to litigate your matter through the court, we work hard to keep you informed of likely outcomes, time constraints and possible solutions. We have a team of experienced barristers and experts we can call on to provide appropriate court representation and/or advice.
We treat every family law matter with sensitivity to its unique situation and we give you timely professional and accurate advice. We work collaboratively and cooperatively to try to find a reasonable solution for all parties. Our goal is to help you move on with your life with certainty as quickly as is reasonably possible.
As accredited family lawyers in all matters related to divorce and separation and children, we provide professional and sound advice in –
Property Settlements
Children's Matters and Parenting Arrangements
De Facto Relationships
Child Support
Spouse Maintenance
Binding Financial Agreements, Superannuation
Court proceedings
Divorce
We also have vast experience in areas such as estate planning. This is a great advantage to you in practical terms because we can deal with and resolve the many issues that arise during a change in family circumstances.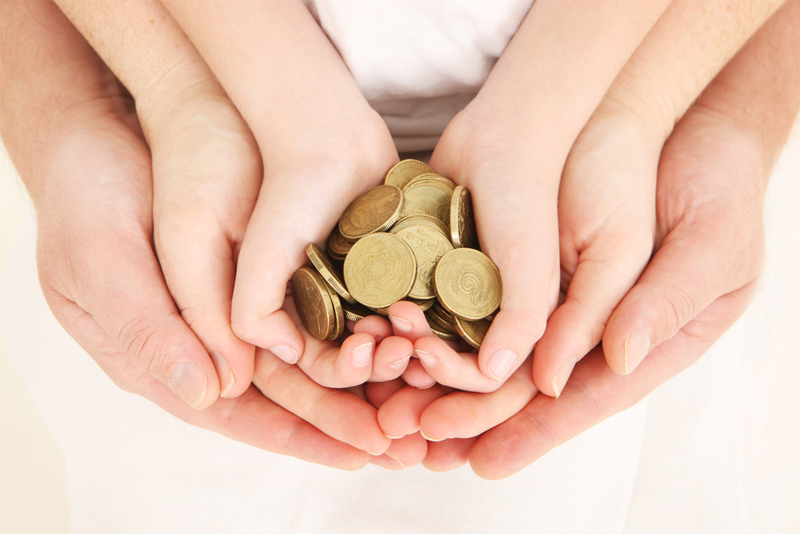 Collaborative Law
From experience, we know that most family law clients prefer disputes to be settled out of court for the many benefits and savings in cost, time and emotional distress.
Our interest in pursuing informed agreements between parties led to Sharon Moss and Nicola Benbow undertaking training in a relatively new area of family law, known as Collaborative Law or Collaborative Divorce Law.
The concept was developed to provide meaningful alternatives for clients where both parties are able to agree to cooperate and be involved in the resolution.
Couples reach non-adversarial agreements by mutual cooperation and make a binding written commitment to settle property, parenting or financial arrangements without going to court.
Once a Collaborative Law agreement is signed, the family lawyers for each party work together on resolutions, rather than as opponents.
We invite you to explore this emerging alternative to traditional family law practice, where it may be suitable to your situation.