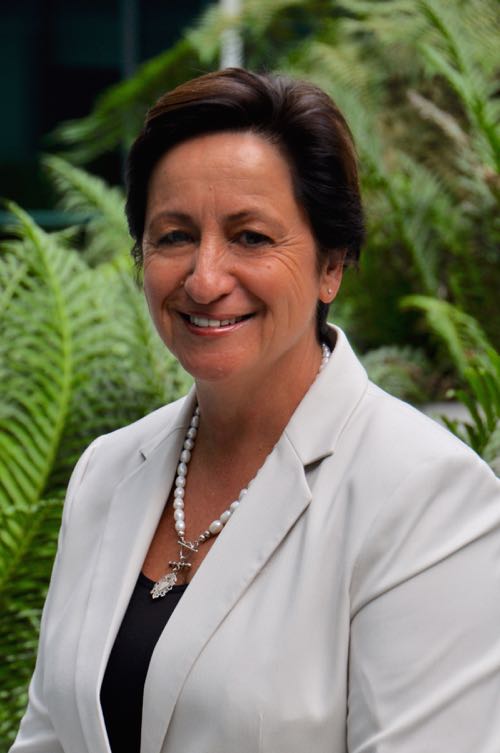 Sharon Moss Principal Solicitor
"Running a general legal practice in the suburbs means we work with families in a variety of legal situation.

"For me, family law is as much about negotiating a good outcome with minimal emotional distress, as it is about educating clients on the necessary legal processes they will encounter along the way. If I can keep a matter out of court I do. 

"One of my greatest professional satisfactions is when I see a client, long after their matter has finalised, and hear about their ongoing constructive and amicable relationship with former partners.

"I often find I am blending one area of law into another – there are important links for example between family law, property law and deceased estates – our clients benefit from our overall expertise in many areas."
Sharon Moss has worked in the practice for over 20 years and has been the firm principal since 2002. During her long legal career Sharon has developed vast expertise in a range of areas including family law, wills and estates, property/conveyancing, commercial law and general law.
Sharon became an accredited specialist in family law in 2003. She was attracted to specialising in family law because she wanted to provide caring legal support to clients going through the personal difficulties of separation, making parenting arrangements and finalising financial and property settlement. Sharon works hard to help families resolve issues quickly and get on with their lives. Her considerable experience in wills and estate planning including powers of attorney and guardianship, forms a large part of her firm's regular work. Sharon is always on hand to assist in conveyancing and particularly property disputes.
Qualifications:
Accredited Specialist in Family Law/trained in collaborative law
Member of the Law Society, NSW
Member of Family Law Section of Law Council of Australia
Admitted to the Supreme Court of NSW and
High Court of Australia
Notary Public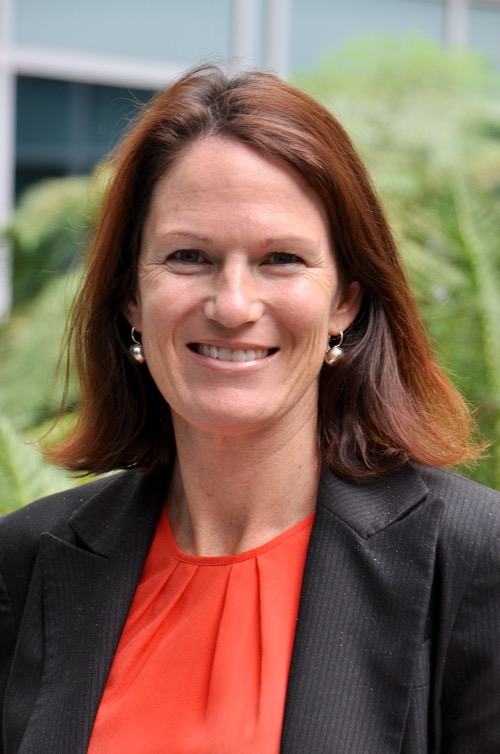 Nicola Benbow Solicitor
"We take a down-to-earth approach with our clients and know that often people's dealings with us are their first experiences with any legal process. We understand this can be an anxious time.

"I like wherever possible to resolve matters for clients without going to court. I am very happy when I save my clients time and money and make the process as painless as possible. I also enjoy helping people play a role in their legal results, rather than just making decisions for them.

"Then when people return to us again and again for different legal services, the fact that we know them and their families makes the whole process smooth and efficient."
Nicola studied law at the prestigious Otago University and started her legal career in New Zealand, in property and commercial law. She later became an accredited family lawyer for the emotional satisfaction of assisting families experiencing separation. Nicola regularly represents clients in the Federal Magistrates', Family and Local Courts.
At Sharon Moss Legal, Nicola also continues to practice property, commercial law and estate planning. She regularly represents clients in the Supreme Court on commercial and estate matters and represented clients at the Guardianship Tribunal.
Nicola was attracted to Sharon Moss Legal for the variety of satisfying legal work and for the firm's valued culture of giving a personal touch while helping people through difficult times in their lives. She enjoys attending to many repeat clients who return to Sharon Moss Legal as their needs change over time between different areas of legal expertise.
Qualifications:
Accredited Specialist in Family Law
Bachelor of Laws
Member of the Law Society, NSW
Member of Family Law Section of the Law Council of Australia
Admitted to the Supreme Court of NSW
Admitted to the High Court of New Zealand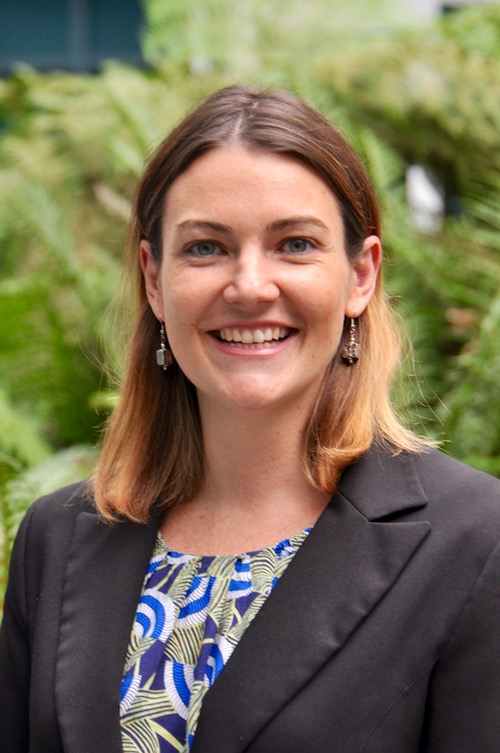 Renee Hill Licensed Conveyancer
"I find it really interesting and rewarding to help people buy and sell property. I recognise it's a special and important time in their life and respect the fact that I am often dealing with their largest financial asset.
"My conveyancing work is mostly in residential property, including houses, strata and Torrens Title, with some commercial and off-the-plan. Refinancing and new home loans, preparing leasing contracts and business sale agreements are all part of the job too.

"I enjoy the challenge of overcoming conveyancing hurdles. For clients, dealing with banks, financiers and real estate agents can be stressful and confusing. So it's very fulfilling when all the paperwork goes through and people are happy with the service and celebrating in their new home.

"The best part of my role is the client's reaction at the end, when I tell them their property has settled. It's especially exciting when it's a first home purchase."

"Whatever stage of life you have reached, first home, second home or transition to retirement, we can help.
Renee Hill started her career at Sharon Moss Legal in 1999. She appreciates how much her clients rely on her efficient guidance through the complex process. Her reputation for reliable conveyancing advice is being rewarded by repeat clients and their referrals to family and friends.
She studied at Macquarie University part-time for her licence and has been a conveyancer at Sharon Moss Legal since 2008.
Qualifications:
Member of Australian Institute of Conveyancers
Justice of the Peace
Mekhala Siriwardana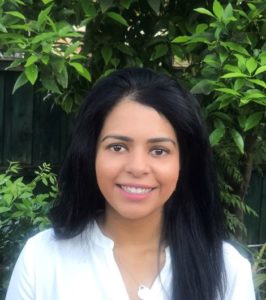 Recently graduated Solicitor