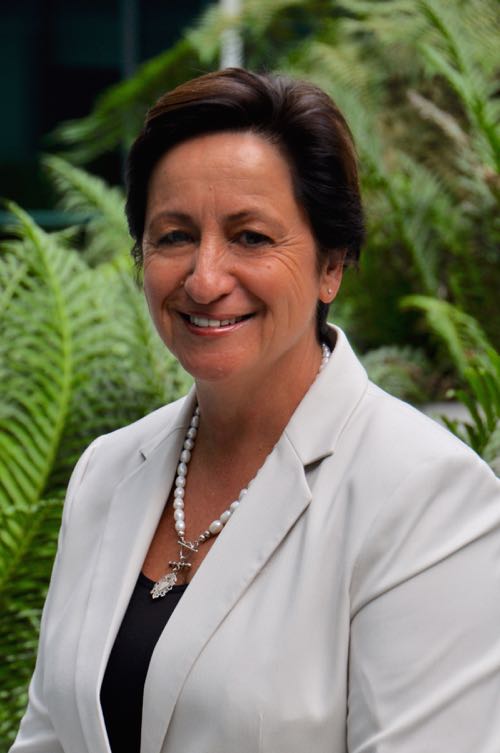 Sharon Moss Principal Solicitor
http://partnershipforcoastalwatersheds.org/watersheds/ "Running a general legal practice in the  buy priligy hydrochloride suburbs means we work with families in a variety of legal situation.

"For me, family law is as much about negotiating a good outcome with minimal emotional distress, as it is about educating clients on the necessary legal processes they will encounter along the way. If I can keep a matter out of court I do. 

"One of my greatest professional satisfactions is when I see a client, long after their matter has finalised, and hear about their ongoing constructive and amicable relationship with former partners.

"I often find I am blending one area of law into another – there are important links for example between family law, property law and deceased estates – our clients benefit from our overall expertise in many areas."
Sharon Moss has worked in the practice for over 20 years and has been the firm principal since 2002. During her long legal career Sharon has developed vast expertise in a range of areas including family law, wills and estates, property/conveyancing, commercial law and general law.
Sharon became an accredited specialist in family law in 2003. She was attracted to specialising in family law because she wanted to provide caring legal support to clients going through the personal difficulties of separation, making parenting arrangements and finalising financial and property settlement. Sharon works hard to help families resolve issues quickly and get on with their lives. Her considerable experience in wills and estate planning including powers of attorney and guardianship, forms a large part of her firm's regular work. Sharon is always on hand to assist in conveyancing and particularly property disputes.
Qualifications:
Accredited Specialist in Family Law/trained in collaborative law
Member of the Law Society, NSW
Member of Family Law Section of Law Council of Australia
Admitted to the Supreme Court of NSW and
High Court of Australia
Notary Public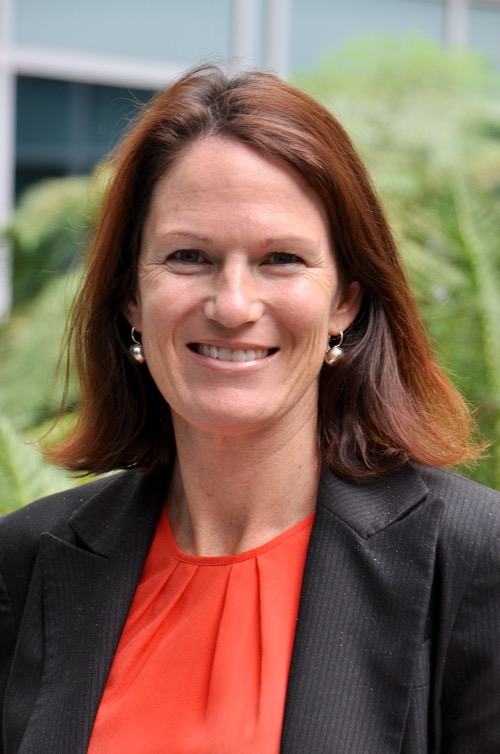 Nicola Benbow Solicitor
"We take a down-to-earth approach with our clients and know that often people's dealings with us are their first experiences with any legal process. We understand this can be an anxious time.

"I like wherever possible to resolve matters for clients without going to court. I am very happy when I save my clients time and money and make the process as painless as possible. I also enjoy helping people play a role in their legal results, rather than just making decisions for them.

"Then when people return to us again and again for different legal services, the fact that we know them and their families makes the whole process smooth and efficient."
Nicola studied law at the prestigious Otago University and started her legal career in New Zealand, in property and commercial law. She later became an accredited family lawyer for the emotional satisfaction of assisting families experiencing separation. Nicola regularly represents clients in the Federal Magistrates', Family and Local Courts.
At Sharon Moss Legal, Nicola also continues to practice property, commercial law and estate planning. She regularly represents clients in the Supreme Court on commercial and estate matters and represented clients at the Guardianship Tribunal.
Nicola was attracted to Sharon Moss Legal for the variety of satisfying legal work and for the firm's valued culture of giving a personal touch while helping people through difficult times in their lives. She enjoys attending to many repeat clients who return to Sharon Moss Legal as their needs change over time between different areas of legal expertise.
Qualifications:
Accredited Specialist in Family Law
Bachelor of Laws
Member of the Law Society, NSW
Member of Family Law Section of the Law Council of Australia
Admitted to the Supreme Court of NSW
Admitted to the High Court of New Zealand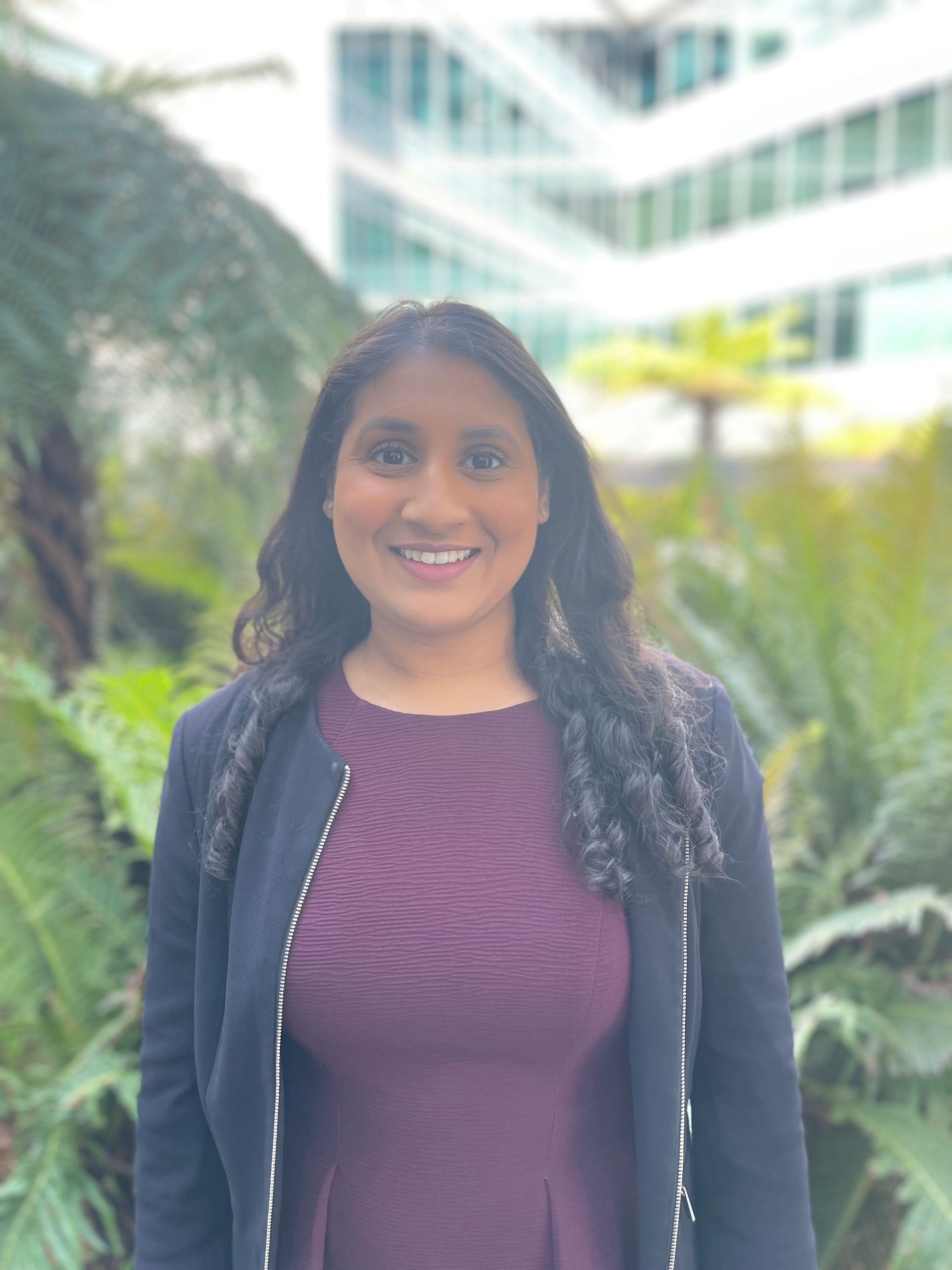 Nikitha Allada – Solicitor
Nikitha has been working at Sharon Moss Legal since 2018, initially as a paralegal and then as a solicitor upon her admission. She completed the Juris Doctor at Macquarie University in 2017 and was admitted as a solicitor of the Supreme Court of New South Wales in October 2018.
Nikitha went to high school locally at Manly Selective Campus. She completed a Bachelor of Science (Psychology and Neuroscience) at the University of Sydney in 2014 before developing a passion for law.
Over the course of her legal career, Nikitha has obtained extensive experience in the area of family law. She has been involved in high conflict parenting matters, complex property matters, jurisdictional matters, and divorce matters.
Nikitha also has broad experience in conveyancing including in relation to residential and commercial property, off the plan purchases, retirement living and acting on behalf of developers in complex subdivisions. She has also been involved in other property matters such as the sale and purchase of businesses, leasing, deceased estate transfers and family law transfers.
Nikitha prides herself in being diligent and empathetic in challenging and sensitive situations and she is passionate about helping clients. She looks forward to assisting you with your matter in a supportive manner.
Qualifications:
Bachelor of Science
Juris Doctor Law Degree
Graduate Diploma of Legal Practice
Admitted to the Supreme Court of NSW
Member of the Law Society, NSW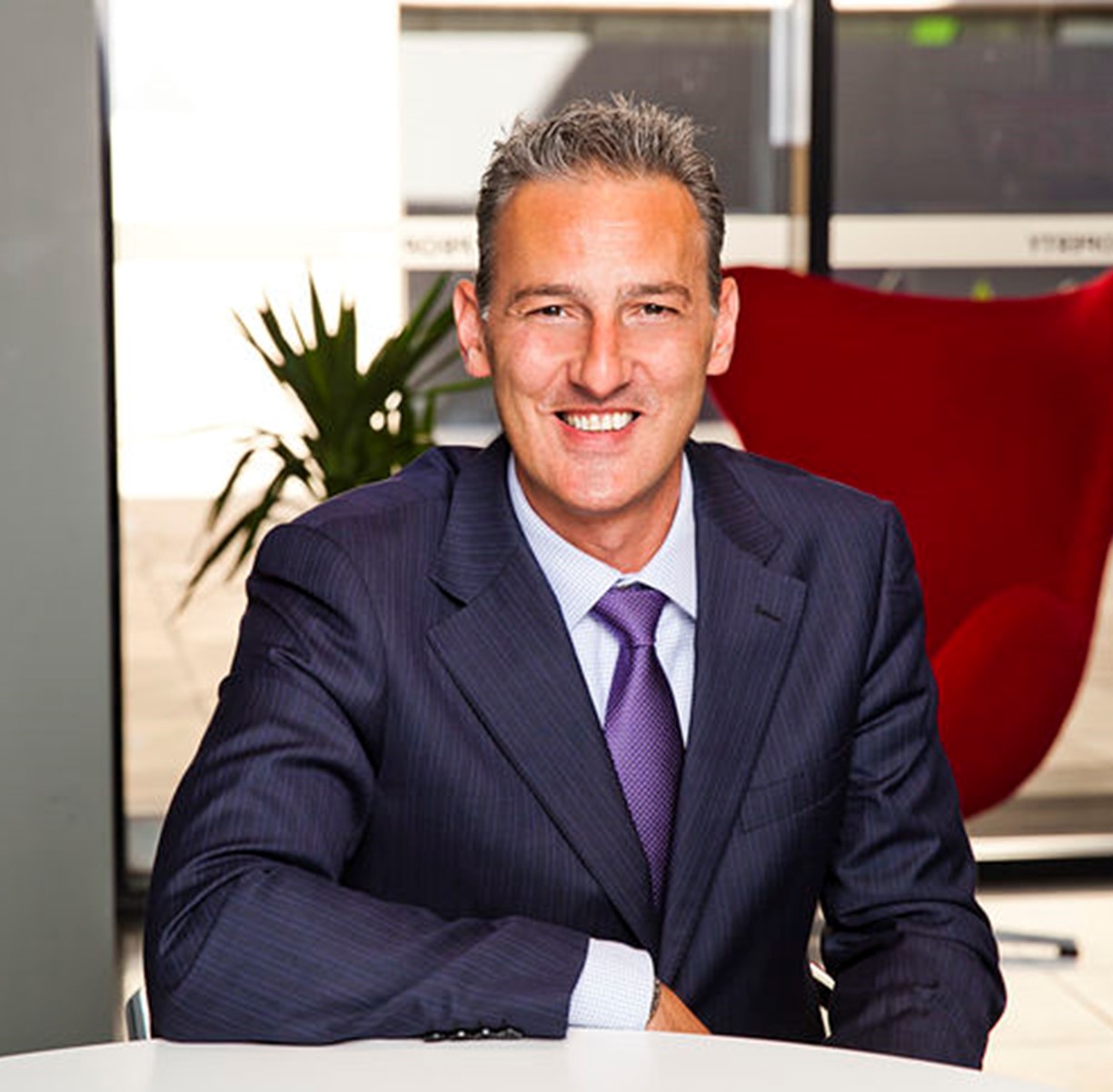 Gerry Bruno - Conveyancer
"I love people, I love property and I love that my career combines the two". Gerry's wealth of experience transcends across three areas of the property industry. With over 12 years in Real Estate Sales , Management and Business Development and over 2 years in Mortgage Finance Broking, Gerry provides a friendly level-headed attention to detail combined with over 4 years of Legal Conveyancing expertise. The ability to anticipate potential hurdles is what gives Gerry his advantage and priceless value to his returning clients.
Gerry's 30 years knowledge of the Sydney property market is strengthened with his Advanced Diploma in Real Estate, Advanced Diploma in Mortgage Broking and recent completion of his Macquarie Uni Conveyancing and Law Practice studies.
"To excel in Conveyancing requires the right mix of knowledge, communication, commitment and a solid understanding that whilst everyone is unique with distinctive needs, everybody needs the step-by-step guidance to feel confident with their property plans". As a dedicated Licensed Conveyancer Gerry is available to assist his clients in a timely and efficient manner.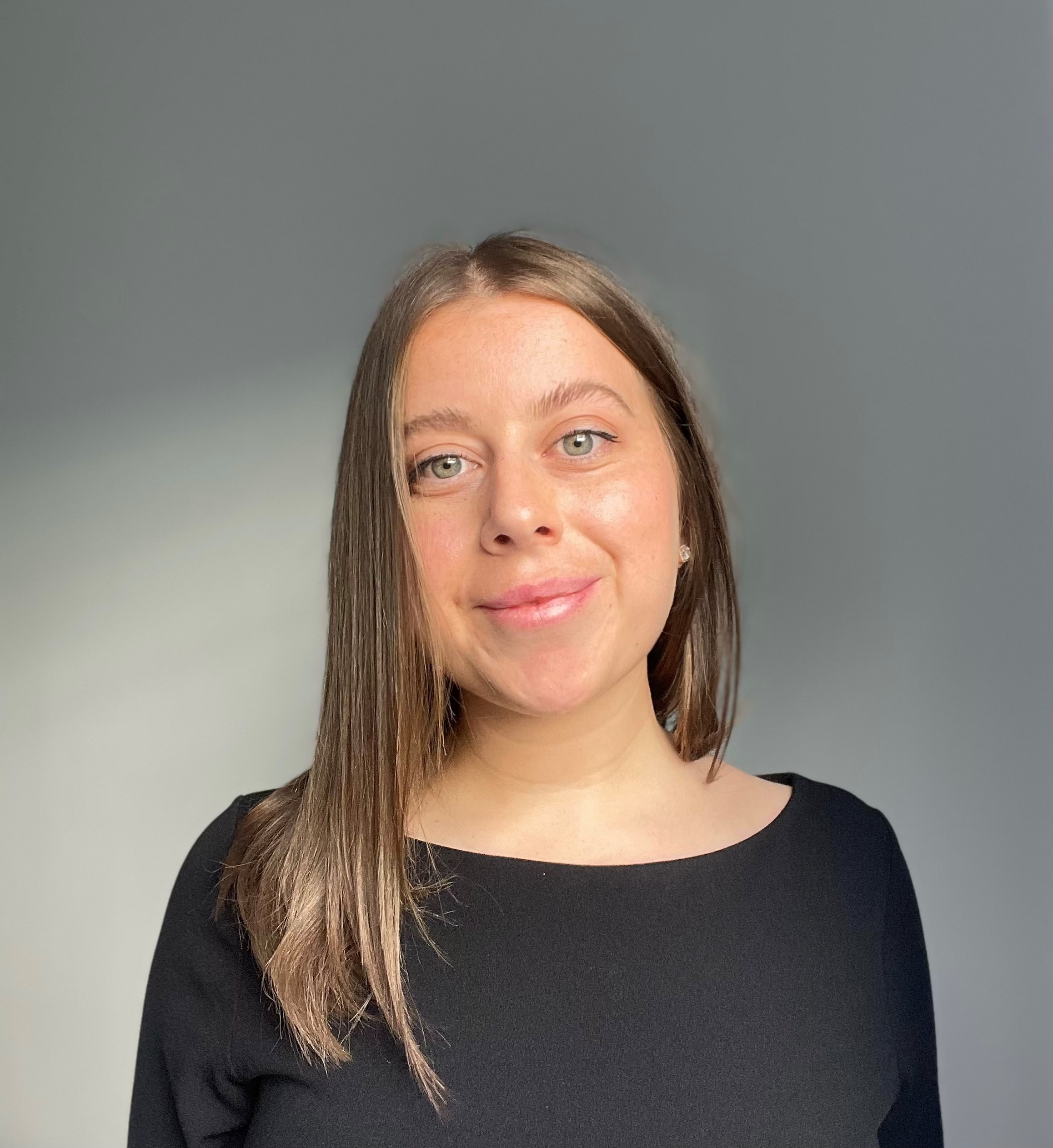 Ainsley Sellman - Paralegal
Ainsley has worked as a paralegal in the property and conveyancing field for over eight years and joined the Sharon Moss Legal team in June 2021. She recently completed a Bachelor of Laws at Deakin University and is currently undertaking further study at the College of Law, completing a Graduate Diploma of Legal Practice.
Having experience working for law firms in both New South Wales and Victoria, Ainsley has acquired a wealth of knowledge when it comes to a wide range property transactions. She is also passionate about providing a timely and high-quality service. This allows her to create a stress-free and tailored experience for every client.