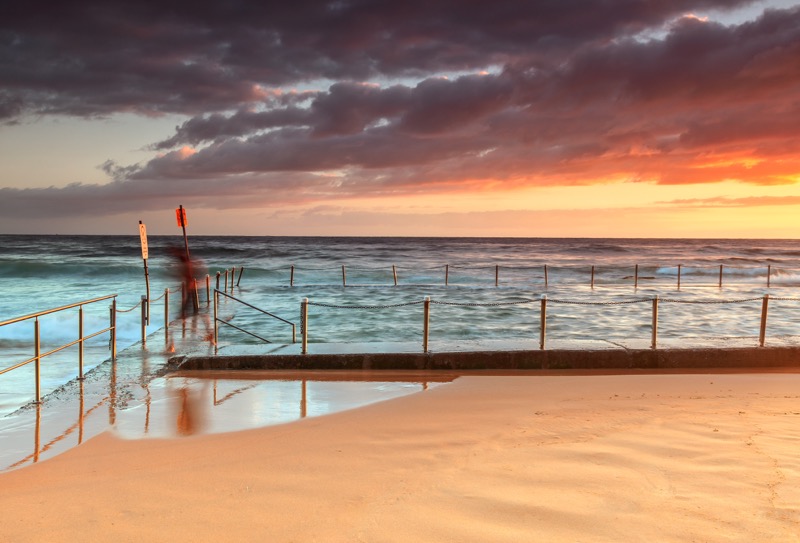 Make Your Will
http://embeecavaliers.com/sites/default/files/ALFA_DATA When you decide to make your will, Sharon Moss Legal is able to offer the complete range of services for estate planning with confidence.
etymologically Having a legal will gives you control over the future distribution of your wealth, property and valuables, and can provide important advice on trying to secure an estate.
We try to resolve difficulties that arise when there is no legal document confirming your wishes for your estate.
Will preparation requires legal attention to detail, to evidence your personal desires for wealth protection, including planning for the uncertainty of the future.
We assist you to make a will tailored to your circumstances and invite you to take the opportunity to review and change a will in the future, if required. Probate lawyers Sharon Moss and Nicola Benbow are experienced in administering deceased estates. Sharon Moss Legal make the wills and estates administration process as stress-free as possible, in what can often be a sad, stressful and difficult time. We also act in contested estates and provide advice on realistic outcomes.
In addition, we also are able to assist in other relevant documentation. In particular powers of attorney, and enduring guardianship, and advanced health directive.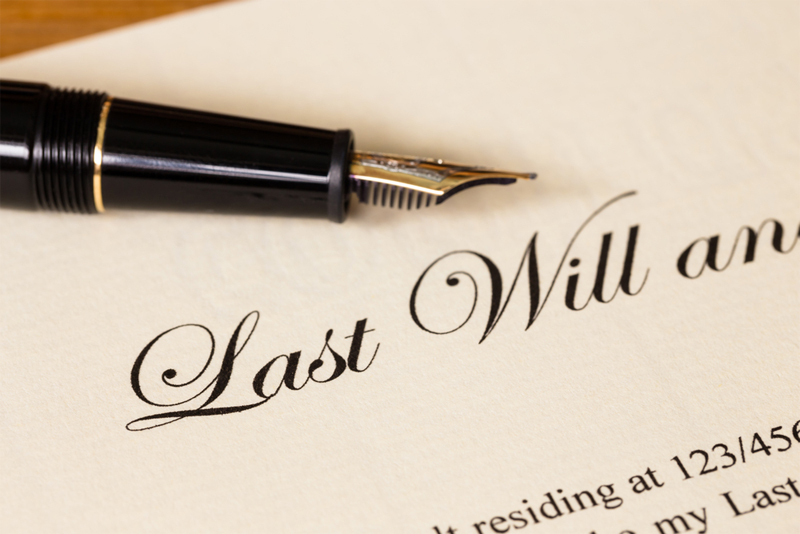 Wills and Estate Services
Our comprehensive will service can assist you with:
Estate Planning
Standard Wills
Complex Testamentary
Trust Wills
Powers of Attorney
Powers of Enduring Guardianship
Advanced Health Directive
Family Disputes
Probate and Administration
Contested Estates
Contesting Wills under the Succession Act
General Estate enquiries